Ask a Question

Hi! I'm Kenda-Ruth and you can use this form to submit all types of questions to me.
I've recently started doing Facebook Lives. Sometimes I'll have a set topic and other times I may do a question and answer session. Submit topic ideas as well as questions here.
Maybe you have a topic idea for a blog post, well let me know!
(I'll revise questions for clarity, grammar and often combine general questions; so your question may not appear exactly as you asked it and I won't always include your entire post.)

Let me know your struggles, what parts of this journey are the most difficult?
What's working for you? Come on, share your wins too!
If you're just asking me, I'm working hard to respond directly. Sometimes it takes me a few days--with 5 kids life is beautifully busy! But you're important too and I want to help you get some clarity on this journey.

I'll try to be brief in my responses and if you'd like to go deeper with me, sign up for coaching!
I look forward to hearing from you!
I'm Kenda-Ruth and I believe in marriage.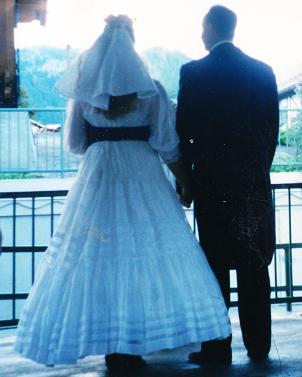 Are you tired of hearing...
Once a cheater always a cheater?

You're better off without him?

She doesn't deserve you?

I guess it just wasn't meant to last?

Divorce is no big deal?
Sign up and receive my Introductory Guide to Surviving Your Spouse's Midlife Crisis