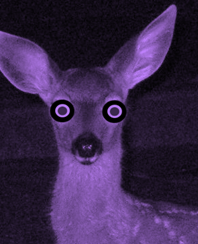 You know you've gotta stop crying, panicking or asking your spouse ANYTHING. And you know you should let-go and give space so that you can learn to respond and communicate with your spouse from a place of calm rather than emotional hurt.
Introducing
Understanding Midlife Crisis
The foundational course to give you answers and clarity into "What the he!! Is going on with my spouse!"